What Resolutions to Make in the Year 2021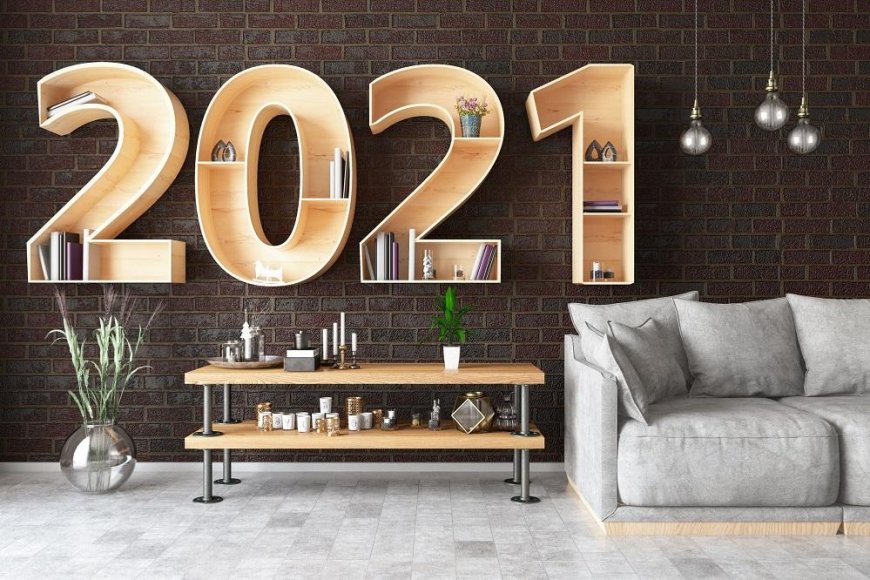 What Resolutions to Make in the Year 2021
The New Year 2021 has just arrived for everyone in the World. The new year aims to be filled with prosperity and happiness for everyone involved. A resolution is a promise you make to yourself to do a particular act or quest for the entirety of the year. These resolutions can range from anything from a promise of jogging everyday to being a better person and lying less. There area few particular resolutions that strike well for individuals around the globe and they are the ones we recommend that you make as well to feel good about yourself.
One of the first resolutions we recommend that you make is making a vow to save money and before you head back to your workplace, try to make a budget that works for you and also make a plan on how you are going to stick to it. You can use phone applications to keep a track of your expenditure to make sure that you do not go over-budget or spend more than you should at any point. Another fun resolution you can try out especially if you are a fan of cooking is to eat healthier in the new year by having diverse foods. Must Read: Must Have Accessories for Your New Laptop
Try to choose an easy dinner recipe that you have never tried before once a week and pick up a cookbook that you can try next week each year. January is perhaps the perfect time to read a new book. Try to keep yourself accountable in New Year's Resolution by making a Goodreads account and trying to review each book you read. By the next year, you will get a clear snapshot of how well you have accomplished this goal.
Another resolution we recommend that you go for is trying to make a cleaning schedule that you can stick to so that your house remains tidy and clean at all times. You should always deep clean your house as much as you can and make sure to make a printable checklist to keeping the house doesn't suck up endless hours of time on weekends anymore.