Must Have Accessories for Your New Laptop
New Laptop are being introduced in 2020. However, people must realize that they must purchase accessories for their laptop. No major gadget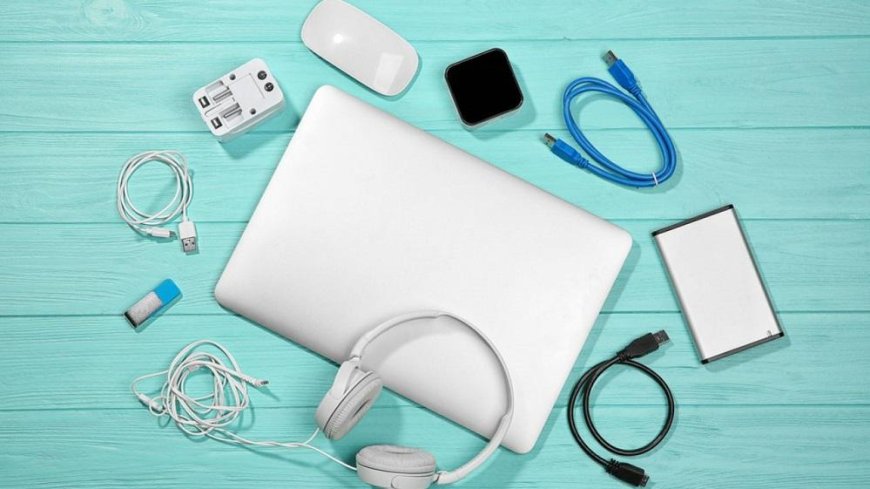 Must Have Accessories for Your New Laptop
New Laptop are being introduced in 2020. However, people must realize that they must purchase accessories for their laptop. No major gadget that you purchase nowadays comes with everything that you need to make it work properly or as the way you intended right from the box. If you need something, its going to need some extra accessories. They equipment you get ranges from memory cards, cases and bags. There are some must have accessories that you must purchase in order to make sure that your laptop runs efficiently.
For cheap, you can get the Sandisk Ultra 64GB Micro SDX UHS-1 Card with an adapter as well. You can easily expand the storage of an Android Tablet to have an extra 64 GB storage with proper speed in your card. You can take this card whenever you want to, and you effectively multiply the amount of space you have for applications and photos. Must Read: Google Disrupts Astrophotography Function in Pixel Phones
It is also lovely for individuals who own a camera or a tablet so you can quickly transfer data from one place to the other. You can also purchase a Slim Backpack that is great for taking your laptop to the front and back to work or school as well. It is big enough to fit with a 17 inch laptop and it features a pocket with a lot of organizers. It also comes with a USB cable for different portable charging.
The bag itself also has puncture and water-resistant fabric that helps it not be stolen as well. It is one of the best backpack for students as well. The next item you should look out for is an Amazon Basics 10-Foot HDMI cable. If your laptop has a port that utilizes HDMI, you probably will be using this cable sooner or alter.
Lastly, if you need a touchpad for basic tasks so nothing beats the satisfaction of a precise mouse. The G300s perfect for gamers as well due to their nine programmable buttons. It is also perfect for any non-gamer as well due to their sleek ambidextrous design.