Change of cycle: from Infant to Primary
A change of school stage always generates uncertainty in parents, sometimes even more than in minors. The passage from infant to primary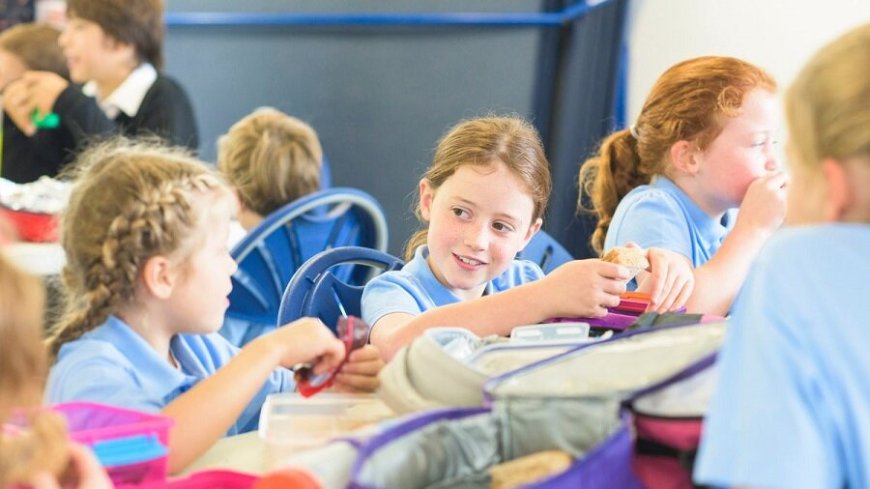 Primary student, learn, Change of cycle, pedagogical, learning problems, dyslexia,
A change of school stage always generates uncertainty in parents, sometimes even more than in minors. The passage from infant to primary has one of the most significant changes that begins with the environment. They usually move to another area of ‹‹the center, a new class and there is a reorganization of the groups. As you can see, changes that can be very important for any minor.
Another change is going to be that the number of teachers increases. They are no longer going to be alone with their tutor. But the teachers are going to enter and leave the class depending on the subject to be taught.
And, finally, there is an obvious change in methodology that will require more attention from children.
These are the changes that they will perceive more intensely. Unlike what parents usually fear is the content of the classes. In this regard, I always remind you that the centers are prepared to adapt children to change. What surprises me is that year after year parents believe that it is the first year of Primary in history! And some tell me "well, we've heard that the laws are changing a lot..." Yes, but that won't affect your 6-year-old girl. Because the teachers are people with high professional qualifications to be at the forefront of First grade.
Professionals who each year help minors and their families to make the transition. For example, guiding the first 4 weeks of the course to adapt the space. For example, talking to parents, for example. Gradually incorporating learning methodologies... In other words, we calm because, yes. It has a big leap for our son but a small one for humanity; It happens every year. The teachers prepared and the children end up adapting, some sooner and others later, but there has no associated drama.
With regard to educational changes, as I said, a change in methodology begins, because the contents to more watertight: there already subjects, in which a more specific content begins that has separated from the challenge and that requires more attention from of minors. Basic mathematics for life; language to be able to communicate correctly or natural sciences to understand our environment, are the subjects that, with different names depending on the Autonomous Community, are going to prepare boys and girls to have a solid base that, in the future, will allow them to deal skillfully in life. It has what has called pedagogical objectives that, over 6 years, the minors will gradually acquire.
On the other hand, homework begins. You already know that I am not at all in favor of homework; It seems to me to overburden children, who already spend enough hours sitting in a chair; We all forget that children have to play and learn things that not found in books, such as enjoying sports, making friends or simply doing a puzzle that develops their skills. But of course, if they send them, they have to done, this has how it has, but, as I said before, it will be a gradual process in which they will try to instill in minors a sense of responsibility such as remembering that they have to do homework throughout the afternoon.
Finally, I would like to remind parents that this new stage can offer us a lot of information about the minor. In all senses, including some cognitive problems that in Infantile, due to its more playful characteristics, have gone unnoticed. The most common is dyslexia, which is a learning disorder that involves difficulty reading and learning through reading and is within the so-called learning problems, which are all those for which the child's brain has a hard time decoding the information and understand it. In all the centers there pedagogical teams specialized in these problems that support the minor to ensure that their learning is correct. So, you parents, you just have to focus on reminding him of the great stage that he has beginning and all that he is going to learn, with you by his side!