Xiaomi Mi 10T Pro 5G – The Best Value 5G Phone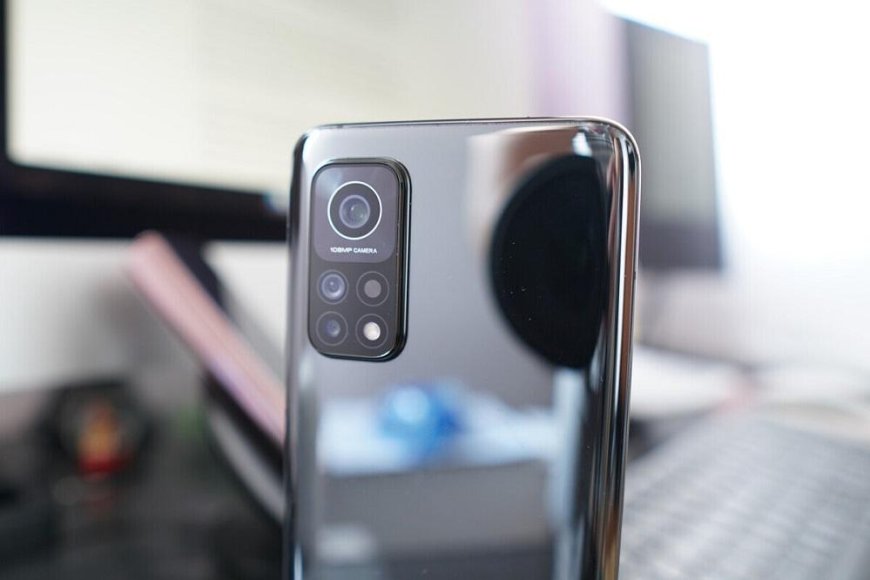 Xiaomi Mi 10T Pro 5G – The Best Value 5G Phone
The Xiaomi MI 10T Pro 5G is a worthwhile successor to the Mi 9T Pro which was just a rebrand of the Redmi K20 Pro – A very famous and good model for the series. The New Mi 10T Pro however, is completely different and does not share any branding with the original phone. The phone however, itself does not lack in power. It is still considered as a flag ship killer and it is still considered to fall in the budget category or the value category as it offers quite wonderful premium specs at a very low price.
The Xiaomi 10T Pro 5G is definitely the best value 5G phone because it has all the features you would want from a Modern device. It has a powerful processor and a powerful camera array as well with a mind-boggling battery capacity. The Mi 10T Pro 5G weighs in at about 218 grams with a Corning Gorilla Glass 5 back with an aluminum frame.
Must Read: Universal Education and its Importance in Pakistan
Moreover, it has a 6.67-inch IPS LCD with a resolution of 1080 x 2400 px with an HDR 10+ display and 144 Hz refresh rate which is quite impressive. Moreover, the Xiaomi Mi 10T Pro 5G features a Qualcomm SM8 250 Snapdragon 865 based on a 7nm+ architecture and has an Octa-Core CPU and has an Adreno 650 which are pretty impressive specifications which means the phone won't lack in power. The phone features 128 GB ROM and 8 GB of RAM. It runs the latest skin of MIUI 12 and Android 10.
The Xiaomi Mi 10T has a staggering 108-megapixel camera with an ultrawide and macro sensor. It has a 20 MP front camera and features an amazing 5000 mAH battery which lets it run for an entire day and then some. The Xiaomi Mi 10T's biggest controversy is its display as it's an LCD while most would have preferred an AMOLED or an OLED with a lesser refresh rate
The Xiaomi Mi 10T comes with a power brick and headphones in the box, it brings an OTG cable and it does not have a headphone jack. The Xiaomi Mi 10T Pro 5G also comes with a dongle and silicon case.