WhatsApp service down, PTA also issued a statement
WhatsApp services are down in most countries of the world, including Pakistan, on which a statement has also been issued by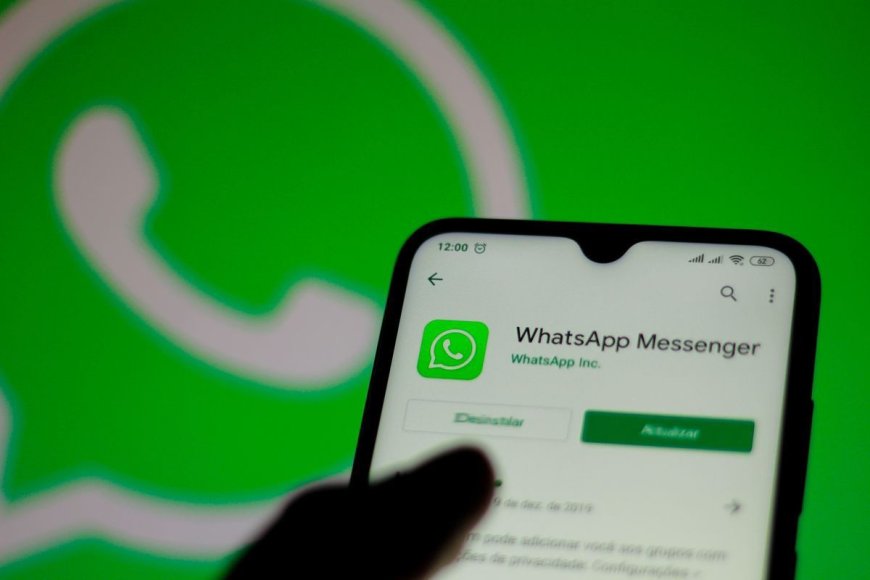 WhatsApp, WhatsApp down,
WhatsApp service down in most countries of the world, including Pakistan. On which a statement has also issued by the Pakistan Telecommunication Authority.
According to the details, PTA says that the WhatsApp users are receiving reports of the service being affected, efforts are made to find out the fault. The reason for the Whatsapp service affected not yet known.