Wakandan Salute Emote Now Available in Fortnite
The Wakandan Salute Emote has just been recently released in a new update to Fortnite. The update has a completely new emote and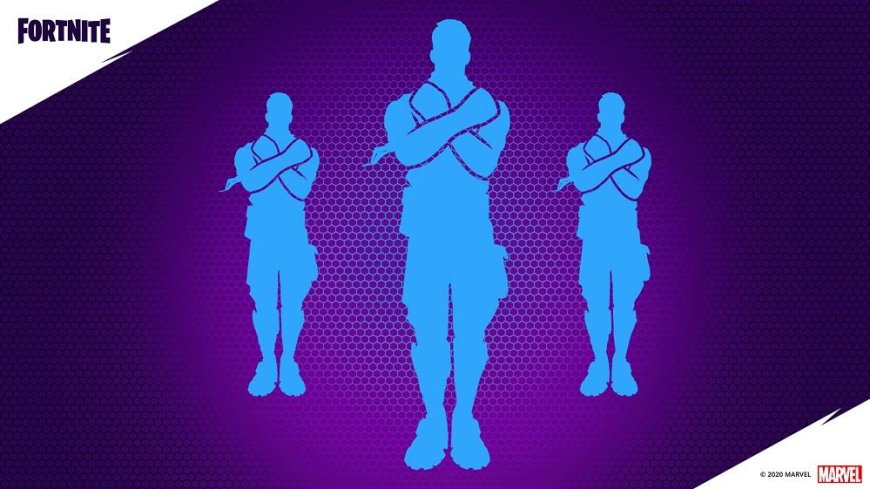 Wakandan Salute Emote Now Available in Fortnite
The Wakandan Salute Emote has just been recently released in a new update to Fortnite. The update has a completely new emote and is based on the black Panther movie. It features your character doing the salute the same way Wakandan did in the movie itself. Currently, you can get the emote for completely free. The game is developed by Epic Games and is a Battle Royale. Fortnite is one of the first top rated extremely popular games that have cemented the genre in gaming legend. It features unique cosmetics and quite quirky and fun gameplay.
Anyone can unlock the Wakandan Salute emote currently as it is lasting between the 21st of December till the 12th of January. The emote is released earlier than the rumored Black Panther skin which will also include the iconic character alongside the salute and arguably a new pickaxe / melee weapon as well. Currently, there are only a few challenges you need to do to unlock this emote. They are playing 10 matches, outlasting about 500 opponents, and playing some Duo or Squad Matches.
Must Read: What are the advantages of owning a Smart Watch?
The challenges in themselves seem to be quite simple and there is not a lot of skill involved in them. However, expect the Black Panther skin challenges to be much harder. Like any other emote, the Wakandan Salute emote can be done at any time during the time using the emote well. It does not stop you from doing your current action and is an iconic reference to the movie franchise. Currently, it is available for free and only for a limited time. If past events are anything to learn from, there is a high chance that this emote will not be coming back any time soon after time runs out. So, you should snag it while you can.
Fortnite has continued to keep its hype up by introducing new cosmetics, wearables, and gameplay patches consistently. Therefore, it is still one of the top ranked battle royal games in the world which is only seconded by giants like PUBG.