Unlocking the Potential: Delving into the Intricacies of the Android Ecosystem
Android developed by Google which is a mobile operating system. It was first released in 2008 and has since become the most widely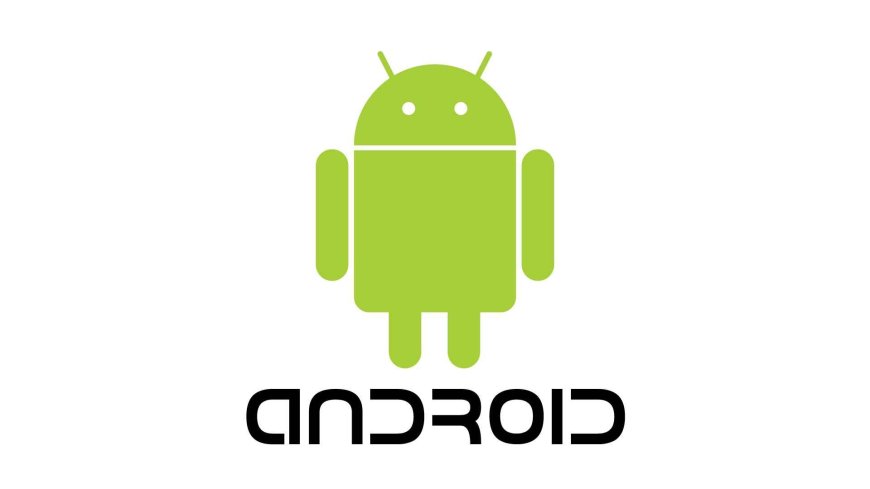 #AndroidDevelopment #AndroidEcosystem #MobileAppDevelopment #AndroidOS #AndroidFramework #AndroidDevCommunity #AndroidAppDesign
Android developed by Google which is a mobile operating system. It was first released in 2008 and has since become the most widely used mobile operating system, powering billions of smartphones and tablets worldwide.
Android is based on the Linux kernel and is primarily designed for touchscreen devices such as smartphones and tablets. It is open source, meaning that anyone can use and modify the code to create their own version of the operating system. It has produced a variety of Android devices, from budget smartphones to high-end flagships.
One of Android's main features is its customization options. Users can choose from a variety of home screen launchers, widgets, and icon packs to personalize their device's appearance. Android also allows users to install third-party apps from the Google Play Store or other sources, giving them access to millions of apps for productivity, entertainment, and more.
Android offers a variety of features and functionality, including:
Multitasking: Android allows users to run multiple apps simultaneously, making it easy to switch between different tasks.
Notifications: Android's notification system allows users to receive alerts from apps and services, even when the device is locked.
Google Assistant: Android devices come with Google Assistant, a virtual assistant that can help users with tasks such as setting reminders, sending messages, and answering questions.
Security: Android provides robust security features such as device encryption, biometric authentication, and regular security updates to protect users' data and privacy.
Accessibility: Android has a range of accessibility features, such as screen readers and magnification, to make the operating system more accessible for users with disabilities.
Android also supports a range of connectivity options, including Wi-Fi, Bluetooth, NFC, and mobile data. This makes it easy for users to connect to other devices and services, such as wireless headphones, smartwatches, and home automation systems.
In summary, Android is a powerful, customizable, and versatile operating system that has become the backbone of the modern mobile ecosystem. Its wide range of features and functionalities make it a popular choice for users and developers alike, and its open source nature ensures that it will continue to evolve and innovate in the years to come.