There should be a tracking system in students' ID cards
It was suggested in a blog by New York Times that student ID cards need to have a tracking system in them. The suggestion may sound a strict measure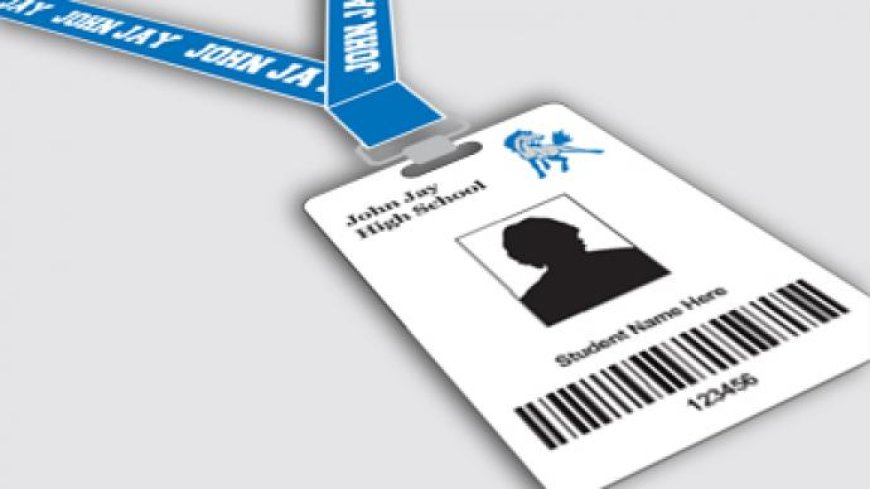 There should be a tracking system in students' ID cards
It was suggested in a blog by New York Times that student ID cards need to have a tracking system in them. The suggestion may sound a strict measure to some but the fact is that absenteeism among students is a common thing to be observed. Students play truant, indulge in delinquent activities and sometimes they may get involved in some anti-social behaviour which is harmful to the society.
All these problems are recurring among school teens. We may confirm these problems from teachers, social workers and professionals from education welfare. The measure of tracking a student through his ID card can help us keep them safe from any accidents such a fire in a building. Locating students via a tracking device may help schools what kind of social practices their students are taking part in during school hours.
Must Read: The historical Badshahi Mosque of Lahore
However, some people are against the idea of a tracking ID card for students. They say that we adults have the liberty to make our choice; we bunk office without any obvious reason or sometimes delay our official work and then face the music for it. Do teens not have a right to liberty and making their own choices?  Moreover, it is common that people often leave their ID badges on desks while leaving for lunch or some other important thing.
The same is true for students. How can we track a student when he is not even wearing his ID badge? In some schools, wearing a student ID card are not essential and it becomes a standard procedure in colleges and universities. Parents are more prone to welcome such a procedure because sharing a student's tracking information will help them know if the child has reached home safely. It will help them know the whereabouts of their children in the age of street violence and missing persons.