The lack of educational movies in modern day film industry
The lack of educational movies in modern day film industry is quite startling and saddening to hear. Nowadays, children are only left with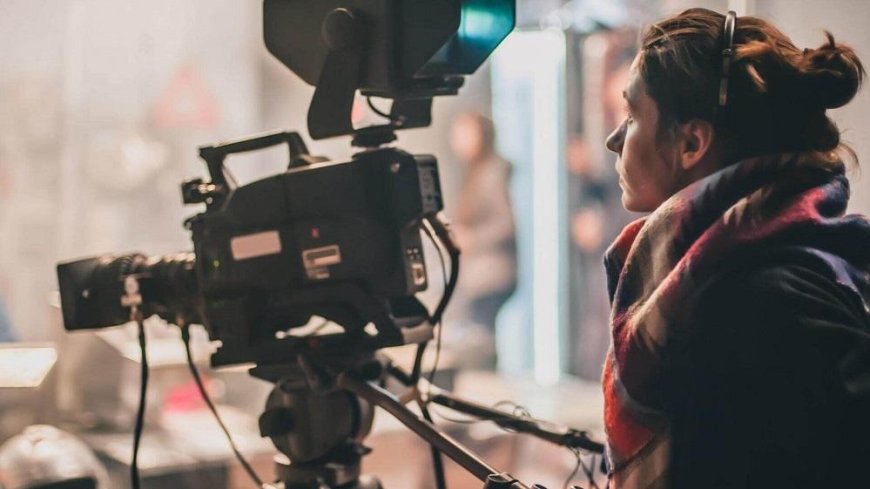 The lack of educational movies in modern day film industry is quite startling and saddening to hear. Nowadays, children are only left with animated movies that provide no moral or objective value to kids and are just as a source of entertainment for children. Previously, movies were all about teaching people a lesson at the end of the day and helping them understand the moral implications of one thing or the other. The lack of educational movies in the film industry has had a lot of adverse effects on children.
Kids are going to watch movies no matter what happens, it is up to the parents to ensure that when their kids watch content that is a film or movie that I is safe for them to watch and is also deeply educational and informative so they can learn something at the end of the day. Lately, however, more individuals have started producing movies that have no real compass movies and are just meant for comedic or entertainment purposes. Must Read: The lack of educational movies in modern day film industry
These movies are extremely harmful for children to watch as they teach them nothing but on the contrary enforce some negative habits in them and impart bad moral values on them. Kids must be taught to understand moral values and issues from ma very young age and film is a n amazing media to do it. With the lack of educational films in the modern day 21st century however, this seems to be somewhat of a problem. MA higher number of kids are completely neglecting movies altogether that revolve education as they are boring mundane and dull, and children prefer the action packed comedic animated movies over them.
While for adults this might not feel like a big issue as some might feel that children should watch whatever they want. But most people realize that a golden opportunity for the learning of students is being wasted for the pursuit of capital gains and comedic value. This ultimately leads to the fact that there are not real kids films for children to watch in this current day and age.