The impact of the US elections on other countries
The US elections have certainly been a roller coaster ride for anyone involved this year and for everyone watch closely on news and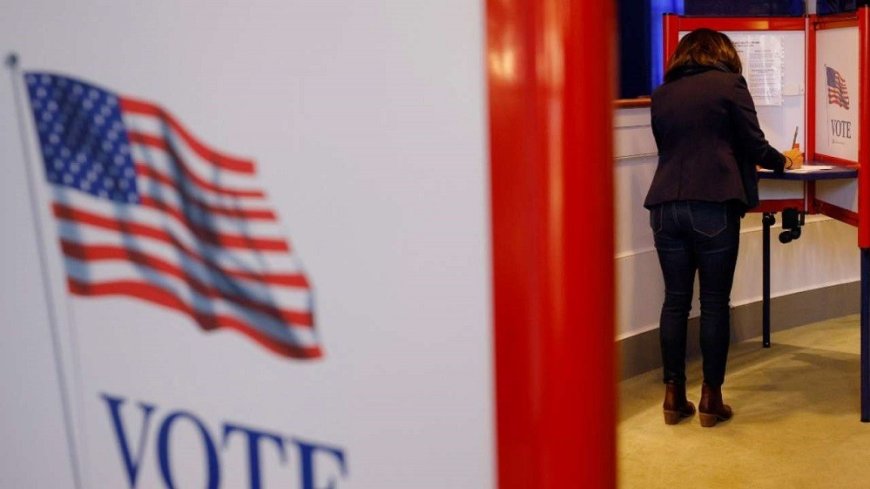 The impact of the US elections on other countries
The US elections have certainly been a roller coaster ride for anyone involved this year and for everyone watch closely on news and television. The pandemic has certainly made it much harder for people to go out and vote and it seems like it can be anyone's game with the way the election is going so far. The impact of the US elections however, can be seen throughout the globe as thousands of politicians and millions of people eagerly wait to see who the next most powerful person in the entire world is going to be.
Trump and Biden are currently the hottest candidates for the electoral and presidential seat. This means that these two are neck and neck in terms of votes and anyone could be the winner. Trump has already spent 4 years in the White House while Biden is a new-comer. This means that Trump has a n advantage of experience and this severely impacts the US elections and everyone else around them as people can expect what kind of policies and agenda is going to remain if Trump remains the president of the United States. Biden is a new comemr and his impact when it comes to countries is still undecided. Must Read: Elon Musk's Starlink Satellites Now In Regional Launch
While Biden does talk about establishing friendly relationships with more countries and does not follow the Ameirca First campaign, his liberal policies might not be so goof when it comes to Americans living in the USA. Moreover, the Democrat party with their left-wing policies have been known to juggle around acts of war and commit other atrocities and have usually been a bit too helpful to other countries putting their own country's economy and well being at stake.
Trump has proven that even though people might not like him at his core beliefs, he has still been voted countless times by the Republican party. The impact of the US elections on other countries can be seen by the way they respond to the news and thus it is clear and imperative for us to understand the importance of these elections in the pandemic