The impact of the pandemic on Universities
Universities have seen their fair share of grim times. However, nothing like this was ever expected in the history of the world. Most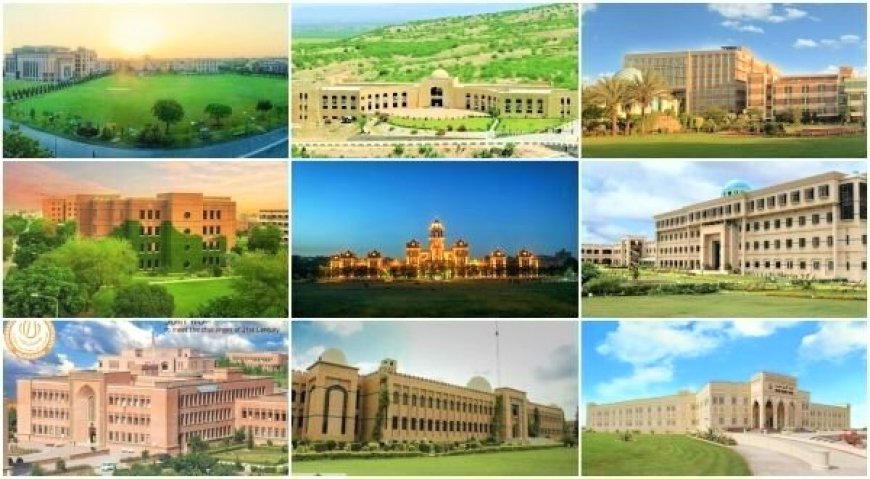 The impact of the pandemic on Universities
Universities have seen their fair share of grim times. However, nothing like this was ever expected in the history of the world. Most educational institutions, elementary primary secondary or higher-institutes have been shut down and disbanded due to the rise of the pandemic. This has led to many instructors, lecturers, teachers and mentors going out of a job as the university simply cannot afford their salary.
This has hindered many individuals greatly who relied on universities and educational institutions as their sole method of earning. However, as the pandemic progressed and people started taking proper directives. some vital institutions involving the research of the drug itself were opened with proper SOP's and checks in place.
Universities have established numerous policies in order to ensure that the impact of the pandemic is felt as less as possible. Institutions have divided batches into two to reduce the strength of class-rooms thereby dividing their effective strength and thus reducing the number of individuals in the university at given time.
Must Read: The differences between Elementary and Secondary Education
The other batch is taught online and then they are switched with the batch who was taught physically. This has helped universities stay afloat while still providing quality and safe education. Most universities have also implemented online testing facilities so students can give their exams from the comfort of their homes.
The corona virus has severely impacted all parts of society. Universities are not foreign to this impact and many have resorted to implementing very unique and different policies in order to deal with the current issue. Government grants have been given to major institutes who were on the verge of bankruptcy.
Universities have also been impacted in terms of their batch numbers as most students have opted to not attend a university in light of the recent pandemic. This has led to universities increasing their tuition fees all around the globe. Students willing to go abroad have also been severely affected due to travel restrictions imposed by COVID 19. This has led to a situation of uncertainty which we hope will end soon.