The 6 best free educational sites to keep kids ages 3-12 busy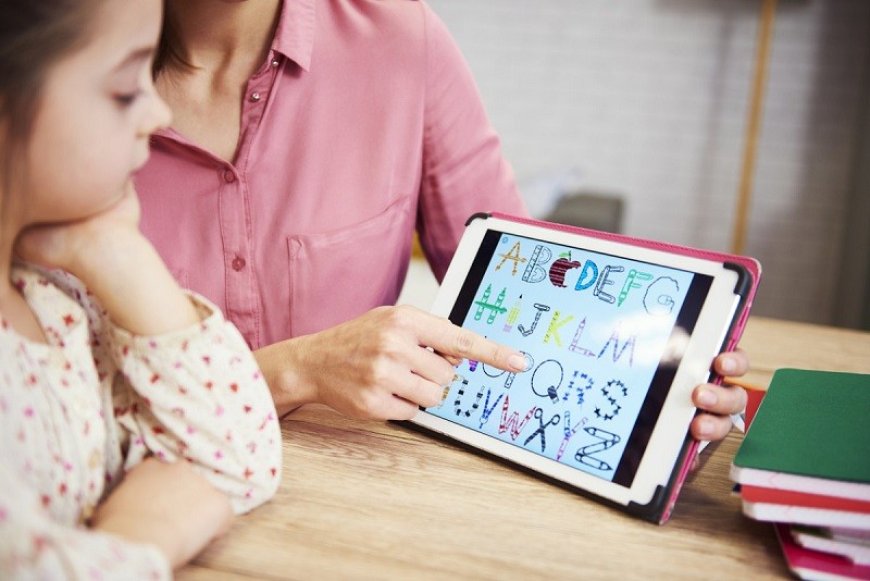 Technology, Learning Tools, Learning Apps and Online Sites, E-Courses for Kids, Learning Videos for Kids,
Are you searching for educational activities for your child? You will find your happiness through this article! We have selected several sites that include educational games, educational resources and fun activities. Ideal for learning in joy and good humour. The Web is full of diverse and varied educational resources for you. And these are ideal to complete the teaching distilled to your child at school. It is still necessary to know where to look, the field of possibilities being extremely wide. To give you a hand, we have selected several sites that offer educational content specially adapted for students aged 3 to 12 years. Very well made sites that allow children to learn while having fun. Let it be said, the courses provided by a teacher are obviously without common measure. But using the digital tools made available to us in addition allows us to capture a child's attention in another way. This can be very beneficial for his learning. In short, it is a question of briefly stepping away from the beaten track of school and then returning with more confidence. The activities offered online are a good way to keep your offspring healthy during their days off. Discover our selection without delay. In the same vein, do not hesitate to also take a look at our file dedicated to free applications allowing you to intelligently occupy your children.
Gulli
The site that accompanies the Gulli TV channel does not just broadcast programs intended for very young people. There are also various fun activities. For example, a slew of drawings are offered there, which you just have to print and which the child then color. In addition, many video tutorials show how to dress up with makeup. Cooking recipes, easily achievable, are also presented.
Hellokids
On the site of Hellokids, it is possible to colour directly on the screen, using a very easy-to-use module. Young people can also learn to draw characters or carry out various manual activities (origami, making doll clothes, salt dough, etc.). Many tales, poems, stories and journalistic articles are also offered as sheets and educational games to learn while having fun.
The fundamentals
This platform is also educational and is a real treasure trove of knowledge for primary school students. Mathematics, science, moral and civic education, music, foreign languages: there are 500 animated films designed to revise your lessons and gently acquire concepts. The voice-over, the
Cartoonish
style and the very clear illustrations capture the attention of young learners. By registering, it is possible for parents to download an accompanying sheet, which allows them to understand all the issues of the lessons transmitted in the videos.
Alloprof
We had a big crush on this platform piloted by the Quebec homework help organization Alloprof. And for good reason, it has full of educational content on the main subjects taught at school. In addition to review sheets, video lessons and exercises, a section is particularly dedicated to games. These allow you to revise the multiplication tables, refine your conjugation and vocabulary, learn English, tame geometry and much more.
Educational software
"Games at the service of pedagogy". This is the motto of the Educational Software site, which includes a myriad of fun activities. On the menu: games on mathematics (calculation, numeration, geometry, problems, sizes and measurements, grammar, reading, spelling, confusion of sounds, vocabulary). Other subjects were also given pride of place, such as geography, science, art and even history. We thus find games the list is long do not hesitate to rummage on this very complete site to find the rare pearl.
Max & Tom
Still in the radius of fun online activities, let's now talk about the
Max & Tom
site. It has intended for kindergarten and primary school students and is full of free educational games. Reading, introduction to foreign languages, mathematics, creative work... The educational resources were skilfully intertwined in well-designed games that intellectually stimulate your child as much as they entertain him.