Tesla Elon Musk now recruits for his company and asks for no requirements
Elon Musk has tweeted that you do not need a college degree and it will not hold you back from working at Tesla. Currently, Musk is using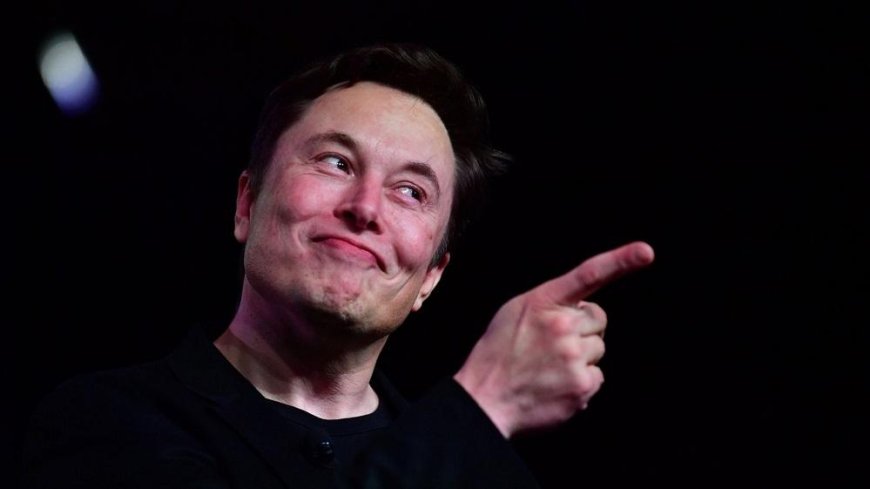 Tesla Elon Musk now recruits for his company and asks for no requirements
Elon Musk has tweeted that you do not need a college degree and it will not hold you back from working at Tesla. Currently, Musk is using Twitter to ask for employees for Tesla™s Artificial Intelligence. The AI team is going to be meeting everyday and they will be texting, emailing, and meeting Musk every single day. Moreover, Musk™s AI team will not be needing any specific degree as well. A PhD or some sort of degree is not required according to boss Elon Musk. He does not even care if you graduated high school.
Instead, Musk is looking at individuals who have an extremely in depth understanding of artificial intelligence. According to him, an educational background is not relevant at all. However, they will have to pass a very important and hard coding test as well to prove their capability and understanding in terms of Artificial Intelligence.
Musk has also talked about the lack of importance of degrees as well. According to him, there is no need to even have a college or high school degree as well when talking about his hiring preferences. If somebody has graduated from a good university, they might be able to do good things but that does not always mean that it is the case.
Must Read: Tom Hanks Reveals His Bald Look for Elvis Presley Biopic
Moreover, according to him entrepreneurs like Bill Gates and Steve Jobs did not graduate from college or university but hiring them would never be a bad idea. Musk talks about how he looks for evidence of exceptional ability and achievement. Currently, he needs AI talent to work on self-driving vehicles and ambitions. They are built with self-driving capabilities which require artificial intelligence. According to him they will eventually turn into a complete autonomous driving vehicle.
Currently, Musk has talked about how he requires recruits will be working in the San Francisco Bay area in California or Austin Texas or any place which has a Tesla Gigafactory. Tesla Giga Factories are places where electric motors and battery packs are made around the world.