Staying focused on ongoing class activities helps to become independent learner
People who exhibit concentration and focus are taken as mature individuals with lots of self-control. Staying focused on ongoing class activities helps to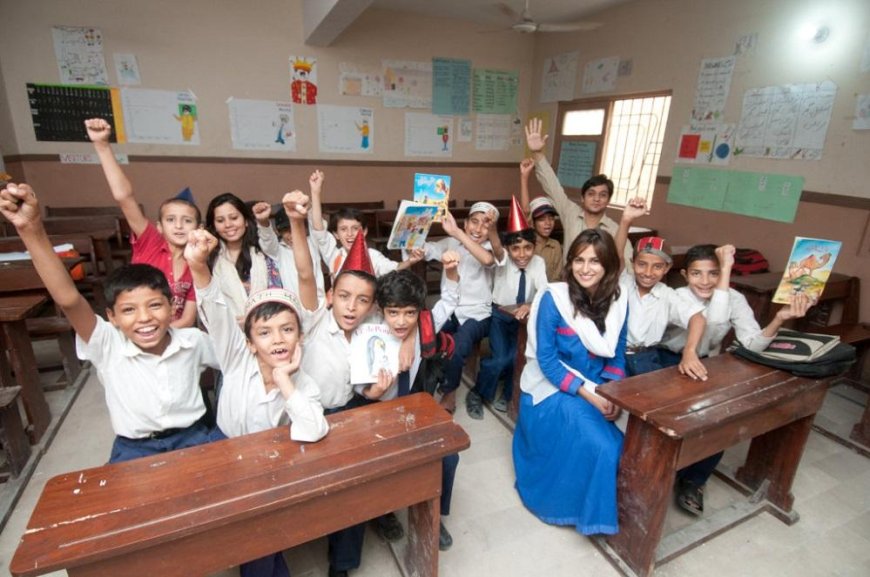 Staying focused on ongoing class activities helps to become independent learner
Often a small part of class is found slacking off while lessons are going on. Such students lack focus and concentration which might result from their emotional or physical issues. However, focus on the ongoing class activities is a sign of a capable learner. People who exhibit concentration and focus are taken as mature individuals with lots of self-control. Staying focused on ongoing class activities helps to become independent learner.
Students need to be taught how to improve their focus. For this, they need to get good sleep at night. At least eight hours sleep is necessary for children in primary and elementary classes. Setting a bed time routine may help a lot in getting good sleep. Human mind needs rest to be able to concentrate and this must be emphasized.
Tell children that just like their bodies need rest, the mind is also in need of a break to refresh and revive itself. Getting early morning energy through a healthy breakfast is as important as good sleep. The energy that children get through breakfast stays with them for longer periods and they feel less tired during the day.
Must Read: Observing experienced teachers can teach a novice a lot about teaching
Avoid sitting with friends who have a habit of whispering, this will shatter your own focus on class work. Do it in a friendly way so that it does not affect your friendship with others in the classroom. Remove everything that can cause you distraction, keeping your favorite pencil on desk or water bottle may divert your attention at times. Keep your desk clean so that you can focus on whatever you are reading or writing.
To improve focus, looking at the teacher during the lecture is immensely important, maintain eye contact so that you can stay fully focused on what is being said. Setting goals for oneself can also help in gaining focus, writing down the topic you are going to study and making notes of important information improves students' focus and attention.