Sennheiser Wireless Headphones – Luxury Audio
known for their durability and the huge sound stage these headphones provide at a relatively high cost. Sennheiser Wireless Headphones.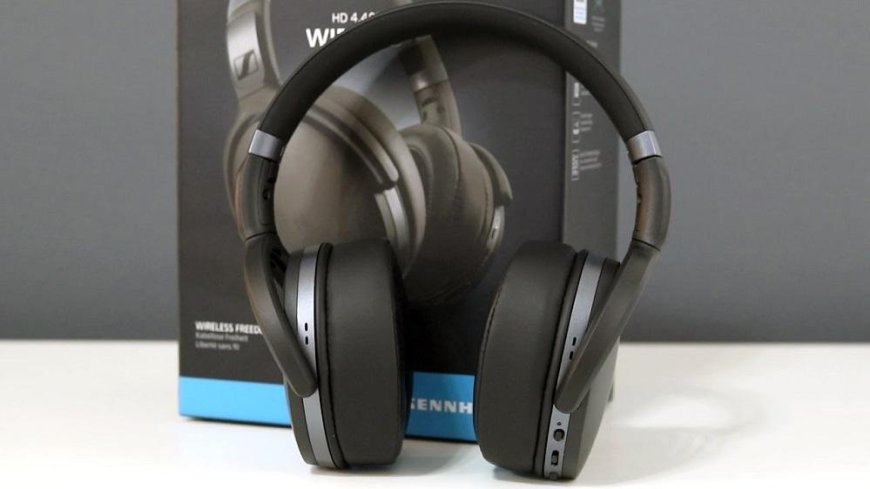 Sennheiser Wireless Headphones – Luxury Audio
Sennheiser are known for their absolutely amazing headphones that are high on price but deliver excellent audio and performance and are a bang for the buck considering their efficiency and everything the band stands for in terms of audio enthusiasts. Usually, these headphones are not meant for any entry level individuals but for enthusiasts who are willing to spend a large amount of money on getting the best quality headphones money can buy at any given point. Sennheiser's are known for their durability and the huge sound stage these headphones provide at a relatively high cost. Sennheiser Wireless Headphones.
The first headphone that is worth taking a look at is the Sennheiser HD 800 S, it is an open back over ear headphone with no wireless, noise cancellation or microphone built in. However, it is the best headphone for audiophiles as they deliver Sennheiser's best audio yet. The sound profile is quite balanced and they are quite great when you wish to hear your music the way it is meant to be heard.
Must Read: New Feature Added to Latest Red Dead Redemption 2 Patch
They are extremely comfortable so don't expect any ear fatigue any time soon as well. They have a very huge price tag and are extremely expensive so they are not usually recommended for casual listeners. The best Wireless headphone from Sennheiser are the RS 195 RF Wireless. They are meant for a home-theater and have an extremely comfortable closed back design that is quite premium and well made. The transmitter can be hooked upto any modern TV and their battery lasts 19 hours off a single charge. They have an extremely balanced sound stage with a heavy emphasis on bass as they are meant for entertainment more than anything. They do not have any noise cancellation or microphone features however, so keep that in mind.
Sennheiser headphones are known for their quality and durability, so using the Sennheiser Momentum 3 Wireless might be your overall best bet. It has an excellent microphone with Noise Cancellation and quite a good sound stage meant for EDM and bass heavy songs. Overall, you cannot go wrong with any of these purchases.