PUBG to shift it focus towards survival in Season 10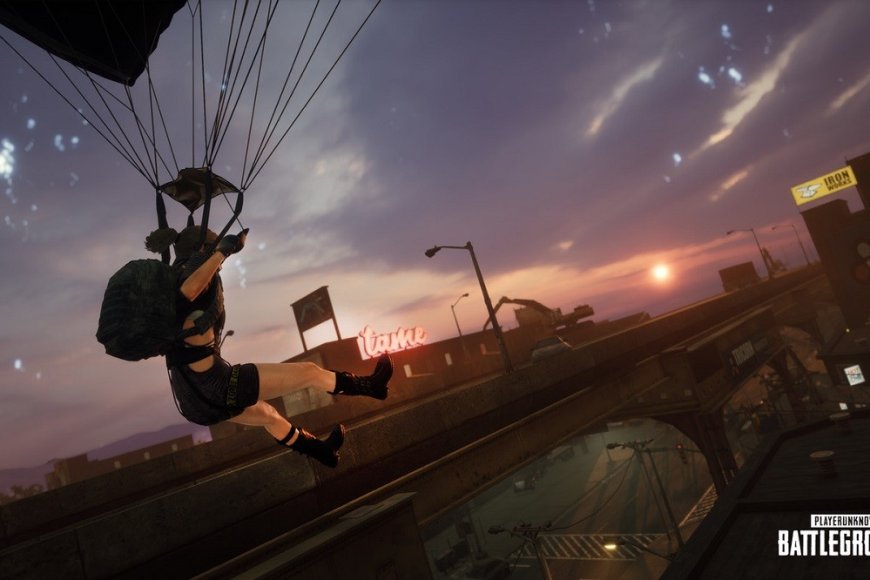 PUBG to shift it focus towards survival in Season 10
PUBG Mobile is an online battle arena game developed by Tencent interactive. It follows the same principles and core gameplay standards as its PC counterpart. The developers introduce new seasons every few months in order to keep the game fresh and active every single time. These new seasons also include new weapons, changes to the map, characters and how the game plays in general. Usually the developers have always focused on providing a very "kill-heavy" experience wherein players were always welcomed to get as many kill as they can as quickly as possible.
However, the developers have mentioned that they wish to go away from this formula in favor of longer and more survival driven matches in Season 10. In essence, this would indicate that Tencent wishes to incorporate more of the PC game's feel and gameplay elements into the mobile counterpart. This change might not be appreciated by all fans of the game however as the iconic mobile game was known for its quick gunfights and generally shorter length matches. Must Read: Man-Made Materials Now have the same Mass as the Earth Itself
If the changes are made you can expect a large number of fans who were interested in the original PC version suddenly come back and try out the new fresh take on the game. Most fans argued that the lack of any sort of survival mode in Season 9 led to extremely short matches where gunplay was focused on more than anything. While shooting people is still a very core component of the game; it is also of pivotal importance for players to be aware of their surroundings in Season 10 for PUBG Mobile. This drastic shift has caught everyone's eyes as the game was slowly turning into more of a shooter based game than anything else. Most would argue that this change is definitely a step in the right direction.
The changes to gameplay will also be done by nerfing some of the weapons that dealt huge swathes of damage in PUBG Mobile Season 10 and instead reducing their power by quite a huge amount so they can give the other player a fighting chance rather than being instant kills.