Natural gas seems to be the safest of all energy sources
Natural gas seems to be the safest of all energy sources, but reliable and cheap storage remains a significant challenge. Now, NUS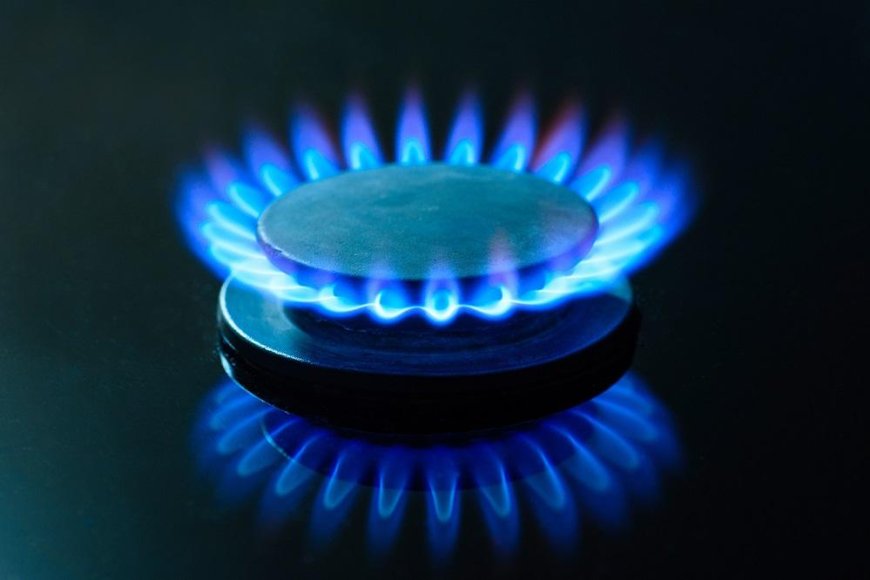 Natural gas seems to be the safest of all energy sources
Natural gas seems to be the safest of all energy sources, but reliable and cheap storage remains a significant challenge. Now, NUS engineers have invented a system for turning natural gas into substance which can be easily stored and shipped. Using a new, low-toxicity additive blend, the transformation can be finished in just 15 minutes the fastest time ever.
NUS scientists also are striving to transform higher quantities of fuel into smaller amounts of solid at a pilot level of 100 kilograms each day. If effective, it will make it easier to industrially embrace solidified natural gas technologies and develop a solid which is secure at atmospheric pressure. Clients hope that they might ultimately scale it up for manufacturing use.
NG is a wonderful substitute to most of the daily fuel source currently needs the world needs. However, it has not been developed to an extent where it can be used commercially. So, while researchers like these are a step in the right path, it is still not extremely conclusive as to what the advantages of going on such a path might be when it comes to natural gas as it is still a dangerous alternative due to the chance of it being flammable and toxic for younger children.
Must Read: Is Cyberpunk 2077 very buggy?
Therefore, most would recommend going for an alternative such as solar or hydroelectric. However, it is the cleanest fossil fuel and has the least amount of carbon emissions as compared to other. This implementation of the storage of NG has proven to be the most effective for now. However, time will be a proper indicator of what can be done to ensure the safety of everyone who wishes to go towards the route of natural gas.
Natural gas is currently used in Asian countries as a power source for some things, but it is not widely used due to the problems with its storage. However, the researchers have concluded that it will take a lot of time for them to implement a proper solution that will them take advantage of natural gas to its maximum potential.