Likee rises in popularity in Pakistan
Likee, a global short video platform with headquarters in Singapore, has been growing in popularity in Pakistan, and has now risen 14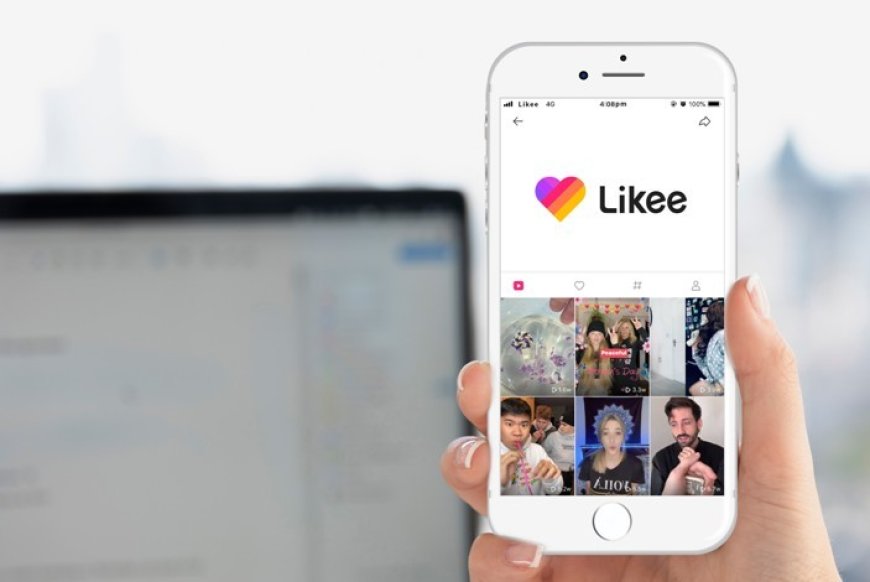 Likee rises in popularity in Pakistan
Likee, a global short video platform with headquarters in Singapore, has been growing in popularity in Pakistan, and has now risen 14 places in rankings.
According to AppAnnie, the leading global provider of mobile data and analytics, the number of Likee downloads from the Google Play Store ranks it as No.4 in Pakistan.
Likee has been gaining in popularity across the country and is quickly becoming the preferred platform of choice to create and share short video content. In fact, it has grown from the top ten to the top five rankings in less than a month, across the country.
œWe are thrilled to be among the top most downloaded applications in Pakistan, said a spokesperson from Likee. œVideo content creation is increasingly becoming popular in the country and many people are opting to create fun and engaging videos that they can share with their family, friends, and followers. We believe that our initiatives to create challenges that are seasonal or culturally relevant encourage users to be more proactive and creative in how they share their moments with us and their networks.
Must Read: iQOO Neo five to release in China on March sixteenth, punch-hollow show showed
It was recently reported by one of Pakistan™s leading newspapers that Pakistan™s gaming industry currently earns up to $25 million revenue each year. Market forecasts like this bring Likee an opportunity to tap-in and create specific in-app challenges or sections " such as the Likee Game Center " that can help users entertain themselves or hone their skills to meet the expectations of an ever evolving ESports industry.
œOur goal is to enable content creators to showcase their talent and ˜Let them shine™, the spokesperson continued. œBy generating more opportunities for content makers around Pakistan, Likee is changing people™s lives for the better. We are committed to innovating our offering to meet the unique needs of the Pakistani content creator community and cement our position as one of the leading mobile applications for short videos not just in the country, but across the world.