Life and Education of Bilawal Bhutto Zardari
Pakistan. He is well educated and currently serves his political views in the Assembly. Life and Education of Bilawal Bhutto Zardari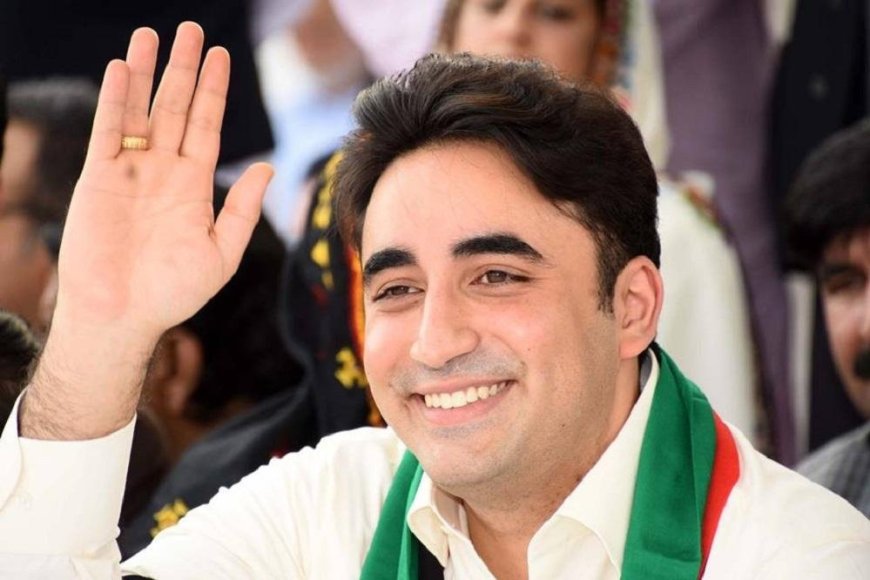 Bilawal Bhutto is a politician from Pakistan and is the chairman of the PPP or the Pakistan People's Party. He is a member of both the Zardari and Bhutto families and is the son of Benazir Bhutto who was the first female Prime Minister of Pakistan. He is also the child of Asif Ali Zardari who has served as the President of Pakistan as well. He was a member of the National Assembly of Pakistan. He is well educated and currently serves his political views in the Assembly. Life and Education of Bilawal Bhutto Zardari
Bilawal Bhutto was born in Karachi and Sindh. His education is quite vast and is generally quite adept in education and is well versed in English and politics and general. For his early education, he attended KGS or Karachi Grammar School in Karachi where he got most of his early Primary education. For secondary studies, he went to Froebel's International in Islamabad for most of his secondary education as well. Must Read: New Railway from Turkey to Pakistan through Iran to Start
He was then exiled to Dubai in 1999 with his mother Benazir Bhutto. Since he was exiled, he attended the Rashid School For Boys where he attended his O and A Level exams. He ten later applied to Oxford University where was accepted to study Modern History and Politics at Christ Church as well. He received his degree of Bachelors in Arts in 2012. He then completed his Masters from Oxford University in 2014.
Bilawal's education is not known to many however his charisma and personality portray and exhume an aura of confidence. He is well versed with the English Language which indicates that most of his education has been done abroad or at least done in an English medium Level. His education has been speculated and rumored but Belawal has provided the public with information and transparency regarding it.
Bilawal's Education has been erratic and problematic as he has switched institutes quite a bit due to the political situations his father and his mother were in. However, most of the times, he has been to top places and has therefore gotten quite a good education.