Laptops still useful for everyone
the conventional book sellers and readers love the older version of hard copies binding books. Laptops still useful for everyone.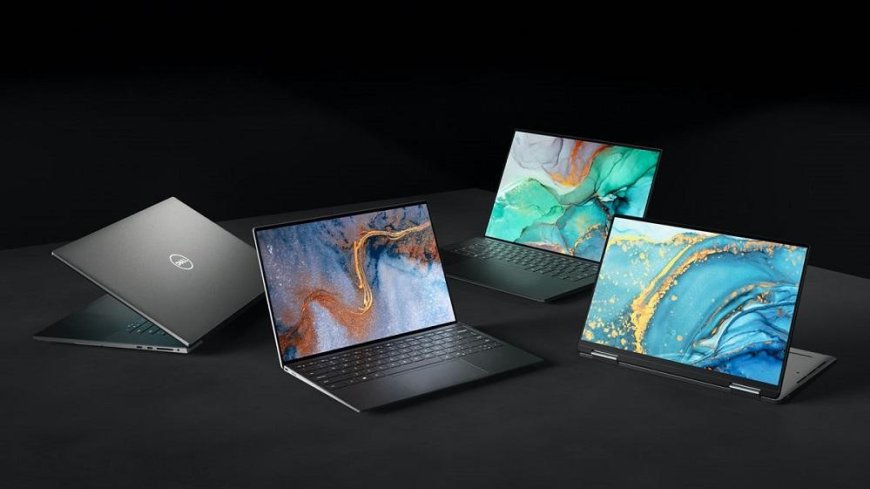 Laptops still useful for everyone
First of all the innovations do not obsolete or outsmart others but it always assists what is invented before and help next upcoming inventions. The books convert into digital books like eBooks but still the conventional book sellers and readers love the older version of hard copies binding books. Laptops still useful for everyone.
Same happened with laptops yes most of the mini packed mobile phones are offering more featured version of new technologies but still demand for laptops working at homes, offices and gaming clubs increasing day by day. Therefore, selection of right laptop is always depend upon the kind of users who uses laptop for different purposes at homes mostly students, offices use for official work by employees and at gaming clubs gamers who really looks for speed and novel market tech products.
These laptops are made by very competitive companies like Lenovo, HP, Acer, Dell, and Apple etc… are producing different laptops for different end consumers who needs and requirements are vary, and the consumer purchasing power also varies as students look for more cheaper price laptop than office employees or gaming club gamers that's why variety of laptops products available in the market.
Must Read: Hero 9 Black GoPro best action and vlogging camera
Despite the fact the new innovations in the field of mobile phones bring almost every single feature which was only available at times in laptops but all these things still do not eliminate the need and worth of laptops in the market. Yes new fashionable high tech laptops are replacing older versions but still laptop markets offering from cheap to expensive laptops range.
These new latest laptops satisfy consumers' demands who are really in search of speed, capacity and with latest outlook versions. Although new version of mobile phones bring revolution in the field of high tech and communication but still it unable to undo laptops demand in the market which again shows large size and more tech buttons option are still in fashion.
Home or students base consumer demands are always match with cheap price laptops as their nature of work is mostly on web browsing and documentation and presentation, therefore, a lowest feature laptop satisfied their demands easily. Next office and employees uses laptop for presentations, documentations, seminars and online business deals or conference room video discussion and these consumers demand satisfied with average pricing models of laptops.
Last but not the least, Gamers always look for more high speed and more high resolution definition for supporting latest loaded version of games and this is only possible in latest version of laptops. After discussing these aspect one can say that laptops are still in use and useful for everyone.