Jerry Seinfeld Reveals Ways He Stays Productive and Happy
Famous Comedian Jerry Seinfeld has talked about how there are only two healthy habits he has practiced that can solve anything about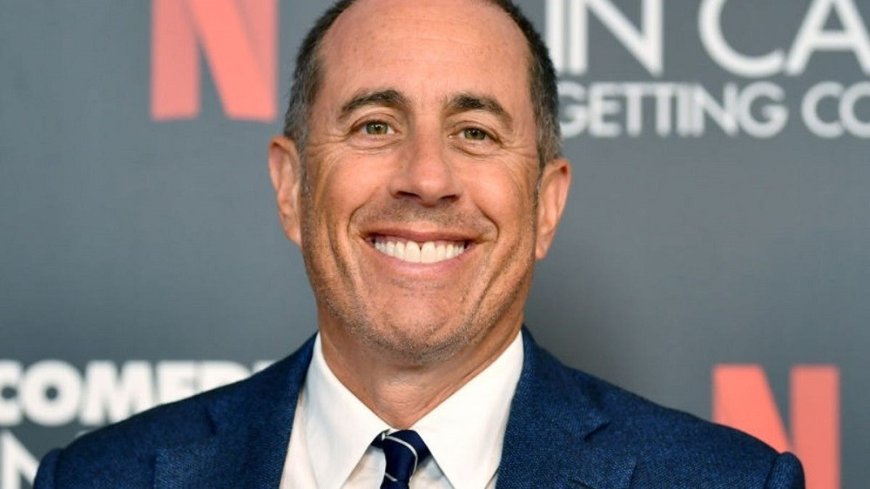 Jerry Seinfeld Reveals Ways He Stays Productive and Happy
Famous Comedian Jerry Seinfeld has talked about how there are only two healthy habits he has practiced that can solve anything about anyone's life. The two things he mentioned which have helped him stay productive and active is eight training and transcendental meditation. He talked about this during a recent podcast of the Tim Ferris Show. Seinfeld now 66 years old talked about how putting all these techniques together have helped him to stay extremely productive, focused and creative. Here are some of the things you need to know about weight training and transcendental meditation.
Transcendental Meditation is a new form of meditation that requires sitting for about 20 to 40 minutes twice a day and then repeating a particular mantra. A lot of celebrities like Oprah and Ray Dali have talked about how Transcendental Meditation has helped them out and called it the best way to be extremely productive as well. Seinfeld has also talked about how it has helped him to reduce stress and increase energy and focus. Must Read: Ex-Indian Captain Sourav Ganguly Suffers from Heart Attack
As he is a standup comedian, he talks about what concentration fatigue is as well. Whether it was writing or performing, his brain was extremely stressed which is not the case with his new meditation methods are. Seinfeld practices meditation everyday and does it twice.
If he feels down or if he he feels like he is dipping, then he can meditate. Next, he trains weights for an hour and performs interval cardio training as well in three times a week. Seinfeld first started into weight training by doing a program and exercise regimen that has them exercising six times a week. He now eats six small meals a day and now exercise has turned into a daily part of his routine.
For this healthy habit, studies have shown that you should be doing resistance training workouts that help you strengthen your muscle using external resistance like free weights as well. They can help you relieve your own bodyweight and can help with symptoms of anxiety.