iPhone 12 Mini and iPhone 12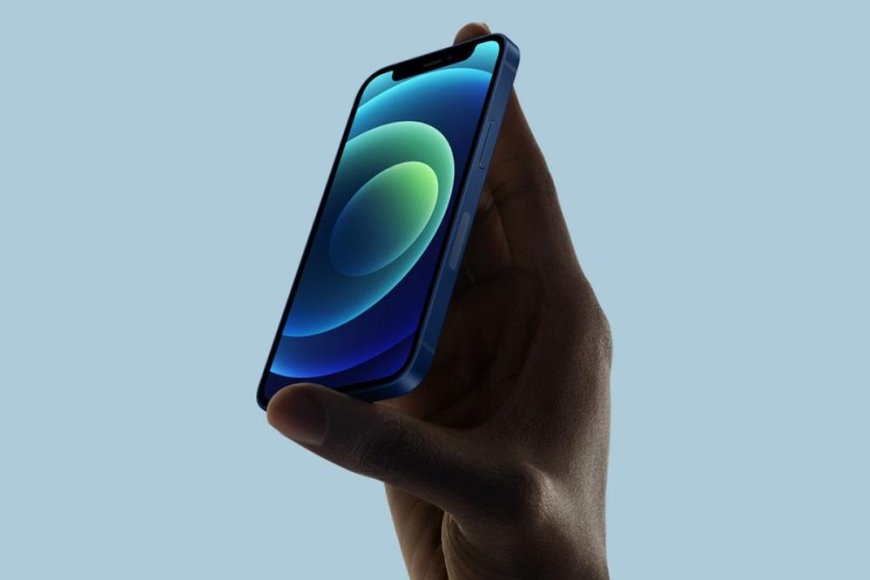 iPhone 12 Mini and iPhone 12
Apple has recently unveiled their new iPhone 12 and the newly released 12 mini in their latest October event. The phones are successors to the wildly successful iPhone 11. These iPhones are priced much more reasonably than their Pro cousins and are considered to be the iPhones that most people are going to buy. The new thing about the iPhone's this year is the introduction of MagSafe technology, ceramic coating and shielding, new colors, a stainless-steel chassis and moreover an improvement in cameras, display and battery performance which makes the iPhone 12 a worthwhile purchase. iPhone 12 Mini and iPhone 12.
The iPhone 12's display has been improved quite significantly, it has a 2x higher pixel density count and features an AMOLED panel with very little bezels making it look quite sleek and stylish. Moreover, the higher pixel quality count has also led to HDR 10 support on the iPhone for the first time ever and it also leads it to have much more accurate colors and have extremely high peak brightness levels. Must Read: How to download Microsoft Power Toys
Moreover, the extra real estate has also allowed it to remain having the same form factor but still have a larger display which is quite impressive. The iPhone 12 weighs almost the same as its predecessor but it packs a bigger battery giving it a much better standby time and talk time. Moreover, it has access to the newest cameras developed by Apple which are a wide and ultra-wide sensor capturing 50 per cent better photos especially in low light. The videos the phone will record are also going to be HDR 10+ certified which is extremely impressive considering it is the first phone to do so.
The iPhone 12 is going to be equipped with an A14 Bionic Chip which is the newest processor unveiled by Apple. It is 50 per cent faster than any Android counterpart and also uses Neural Networks and AI to take a higher advantage over anyone. The camera has a LiDAR sensor for better augmented reality displays and also is rumored to capture much better photos in day light as well. Overall, the iPhone has gotten more dust and water resistant as well due to its new ceramic coating. All of these features have made this year's iPhone 12 a must buy.