How to teach children to manage time
To teach kids about how to manage time the first thing is to set a time for sleep. Setting reasonable time to sleep and wake up can put children€™s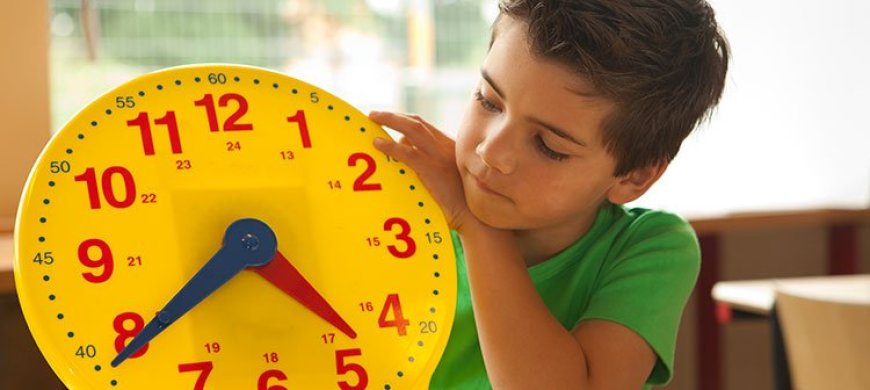 How to teach children to manage time
In the fast age everybody needs to learn time management. Teaching children to manage their time from early life can ensure a successful life for them and make things easier. To teach kids about how to manage time the first thing is to set a time for sleep. Setting reasonable time to sleep and wake up can put children™s routine on right track.
Parents need to make sure that the children get enough sleep to be able to stay active through the day. Things are easy for parents when children are going to school; they have pre-decided schedule both at home and school. However, setting up a checklist through which you work with kids and keep a personal check on their activities can help you and the kids a lot in managing time during holidays.
Must Read: How much freedom should be given to teenagers?
Create age-appropriate activities and tasks for them and make them responsible for finishing the tasks in time. This will inculcate the habit of following a timetable in children which will stay with them for the whole life. children learn to tell time from a clock but they must understand why time is important.
You can buy them a watch and teach them to monitor their won activities by gauging how much time they need to finish routine tasks. This will give them more understanding of importance of time. Teach them to plan things like leaving home in time, getting prepared for an outdoor task.
Make a list of things they need to do before going to school, to sports court, a music class or a party at a friend™s house. Teach them how to keep an eye on time while completing one step but without getting tense and stressed.