Film screening of Israeli actress banned in Lebanon and Kuwait
The film stars Israeli actress Gail Gadot, who also received two years of training in the Israeli army before entering the modeling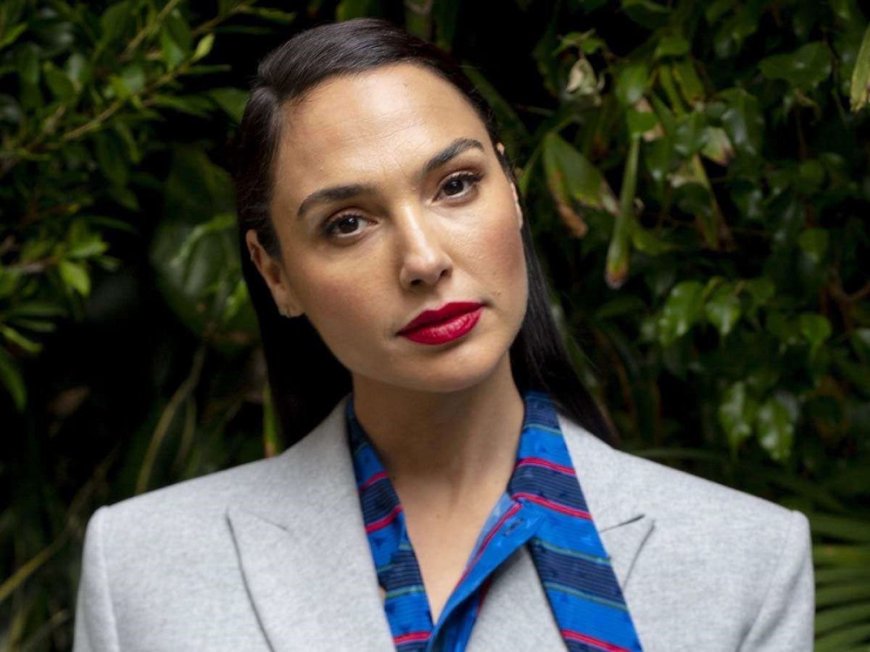 Lebanon and Kuwait have banned the film "Death in the Nile" due to political concerns.
News quoted earlier as saying that the film was to be released this weekend.
The film stars Israeli actress Gail Gadot, who also received two years of training in the Israeli army before entering the modeling and film industry.
Remember that every citizen in Israel must serve in the army for two years.
Earlier, Kuwait's newspaper had revealed that the decision to ban the film was taken following a demand from citizens on social media.
Users on social media platforms pointed to Gail Gadot's past praise of the Israeli military and criticism of the Palestinian organization Hamas, and shared screenshots of them.
In 2014, 2,251 Palestinians, mostly civilians, were killed in Israeli attacks on Gaza, including 74 Israelis, most of them soldiers.
Israeli actress Gail Gadot's two films have been banned in Lebanon in the past, including Wonder Woman in 2017 and the sequel to the same film Wonder Woman 1984 in 2021.
Death on the Nile, or Death in the Nile, was made by British filmmaker Kenneth Branagh and is being screened in other Middle Eastern countries, including Saudi Arabia and the United Arab Emirates.
The story of this film is taken from the famous book of the late British writer Agatha Christie.