China has strongly opposed the forced sale of TikTok
The United States (USA) is pressuring the Chinese owners of Tiktok (TIKTOK) to sell their stakes because it threatens the national security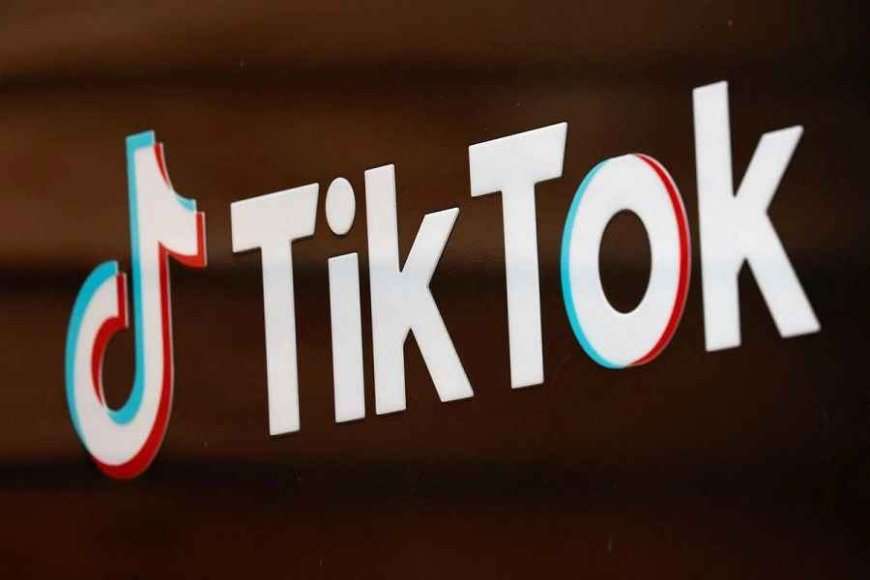 TikTok, TikTok banned, TikTok China, CEO TikTok,
The US is putting pressure on TikTok's Chinese owners to sell their stakes
The United States (USA) is pressuring the Chinese owners of  TikTok to sell their stakes because it threatens the national security of the United States, China has strongly opposed it. Chinese Ministry of Commerce Spokesperson Xu Jueting has said that the US is forcing the Chinese owners of the short video platform Tik Tok to sell their stakes and we do not accept this under any circumstances. TikTok banned in Canada The spokesperson of the Ministry of Commerce of China added that this will undermine the confidence of investors all over the world, including China. If these reports are true, China strongly opposes it.
TikTok removed 1,500,000  videos from Pakistan
On the other hand, the CEO of TikTok was presented to the US Congress for a question and answer session and for five hours, questions were asked about the national security of the United States.