Cambridge University's New Game Helps People Spot Fake COVID-19 News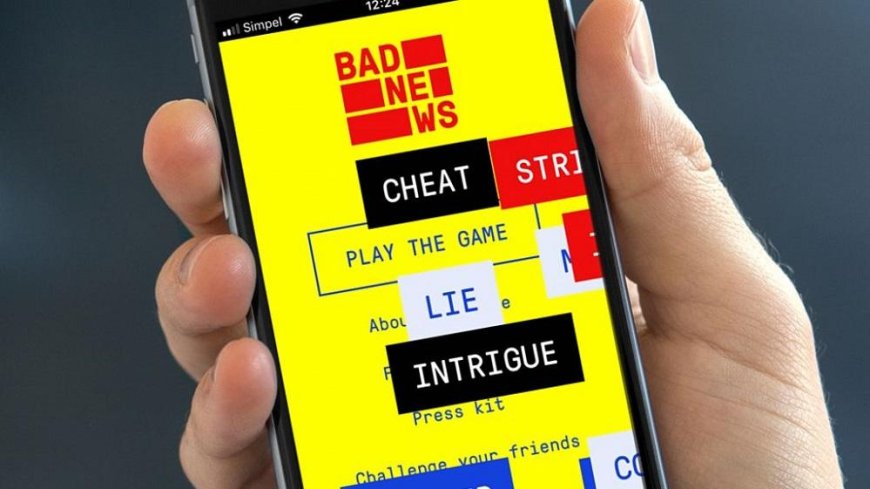 Cambridge University has released a new Online game which is aimed to help people spot fake news in this COVID-19 pandemic and has been specifically launched with the partnership of the UK government to help reduce the spread of fake news which has been plaguing the nation as it leads to people being worried for no reason about things that might not even exist in the first place. Experts suggests that by playing this game, people are reducing their risk of susceptibility to fake news by up to 50% for up to 3 months.
The game presents you with different scenarios where it is the player's job to decide whether a specific news article or headline is fake or not. If it seems fake, they may attack it, if it seems real they can leave it be. Fact-checking is important in the current day and age. However, with the rise of social media where fact checking is not possible and implementation of fact checking policies cannot be done properly.
It is increasingly seen that people have started to believe these fake news sources who have no real credibility beneath them without looking at the facts. The game itself is like a simple guide to common techniques used by fake news. This includes emotional language to incite fear hate or violence in the hearts of people.
Must Read: Apple Airpods Pro – Prices Deals and Review
This is done to incite social controversy and for people to share the artical or article as much as possible in the pursuit of likes. Cambridge University's new game aims to stop the spread of those very news which haunt the sanctity of journalistic nature due to the lack of credibility in them and how they are misworded or seem to delude people to believe one controversy over the other.
Cambridge University's effort towards this game has been commended by the British Government and various international organization such as the UNO. The game in itself teaches people the ability to discern fact from fiction and is extremely powerful and a vital tool to combat the spread of fake news and hoaxes in the global COVID-19 pandemic.