Best mechanical keyboards
Mechanical keyboards have become a staple of the gaming and office industry. They are robust stable keyboards that allow users to quickly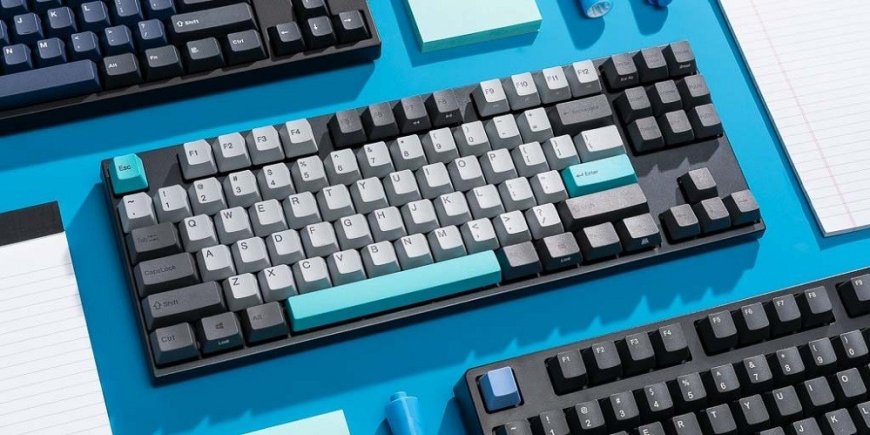 Best mechanical keyboards
Mechanical keyboards have become a staple of the gaming and office industry. They are robust stable keyboards that allow users to quickly type without the fear of their keyboard breaking. They offer a wide variety of switches ranging from extremely clicky ones to silent tactile ones to extremely fast very silent ones. Mechanical Keyboards are wildly used in gaming and they offer extremely beautiful RGB lighting that makes them stand out from the bunch. This coupled with the fact that they are generally extremely durable makes them a worthy contender for the best mechanical keyboards you can buy.
One of the best mechanical keyboards is the Razer Blackwidow, it features a robust design a very compact look with no numpad and one of the best RGB lightning features you will ever see on a keyboard. The keyboard offers between three switches while the razer green seems to be the most clicky and fun to use. The keyboard has a n impressive minimalistic and ergonomic design and due to its price features a leather rest pad for easier hand resting and comfort. Must Read: What is an automotive engineering degree?
It partners up with Razer Synapse to offer the user a much more robust RGB customization experience and is definitely one of the best mechanical keyboards of all time. The Logitech G412 Carnbon is another keyboard that takes the cake due to its amazing design and very competitive price. While the G412 unlike Razer's mechanical keyboard does not have a lot of bell's and whistles. Its simplicity that keeps its price down while also offering the same switches by Cherry MX in three offerings. These switches are extremely tactile and offer a fast response rate for gaming. Moreover, the Logitech GHub software is used to sync devices up together.
The best mechanical keyboard if considering the G412 is pretty plausible simply because of its low price and high value. This means that the Carbon is able to provide the user with a fantastic typing experience while keeping the budget to an absolute minimum turning it into one of the best mechanical keyboards.