Apple's most expensive device will be introduced on June 5
Apple's most expensive device will be introduced on June 5 After a long time, Apple is set to unveil a new technology device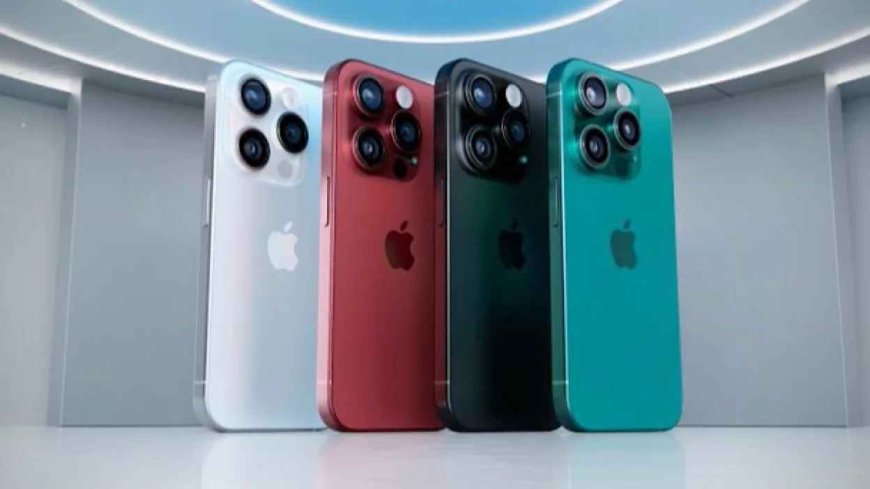 Apple, AR technology, iPhone, Reality Pro,
After a long time, Apple is set to unveil a new technology device: a mixed-reality headset.
 According to Bloomberg, Apple CEO Tim Cook is set to unveil the company's initial mixed-reality headset at the upcoming annual developer conference in June. This headset has been in development for a while and will utilize both augmented reality (AR) and virtual reality (VR) technology.
Reports suggest that Apple will unveil its first reality headset, possibly Reality Pro, at a conference starting June 5. However, the device may not be compatible with Tim Cook's initial version. Apple's senior vice president Johnny Saroji has compared the experimental apparatus to a science project. This will be Apple's first new technology device since the launch of the Apple Watch in 2015. The headset is expected to cost $3,000, three times more expensive than Meta's.
Apple plans to sell 9 million units of its new headset in the first year. In the future, they hope to replace the iPhone with AR technology, according to analysts. This transition is expected to take place within the next ten years. The Reality Pro, which will include dual 4K OLED screens and other advanced features, is set to be released soon.