Amount of Irish Passports Being Issued Drops to 60%
New figures estimate that the amount of Irish passports currently being issued will be dropping by about 60%. The amount of Irish Passports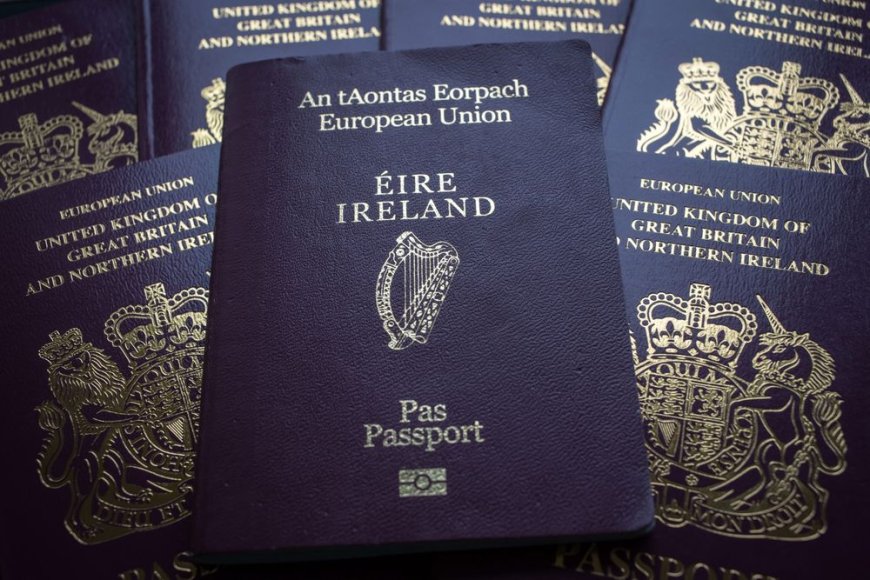 Amount of Irish Passports Being Issued Drops to 60%
New figures estimate that the amount of Irish passports currently being issued will be dropping by about 60%. The amount of Irish Passports currently issues were about 400,000 in 2019 which has been reduced by 40 percent. Moreover, 45,000 applicants from Britain and the UK were also inaugurated in the system. There were a lot of travel restrictions being placed on Ireland this year, however citizens could still apply for and get a passport if they wanted to. The oldest online applicant for the passport was 100 years old.
Surprisingly, the youngest was a girl who was only 2 weeks old. The passport service agents were put in essential service roles where they could provide with more help. The Customer Service Hub in Ireland for Passport Services was taken entirely online and they handled more than 117,00 chats through its WebChat service in 2020 with over 87,000 calls being handled as well. Irelands passport system switching completely online is a perfect example of how technology has made everything much more accessible. Must Read: Cristiano Ronaldo The Legend of Football
With the introduction of better connectivity and 5G for individuals around the globe, except more government work to be done online with proper channels being implement. Ireland has a country has certainly gotten more tech-savvy over the years, however, it is important or note that the passport service paused operations during periods of level 5 restrictions but did continue to offer same-day service and other emergencies and a weekly service for adult renewals as well. Renewals were mainly being done with ease and passports were being issues despite travel restrictions. However, while government officials have still not talked about the exact reason as to why less passports almost 60% less will be issued by Ireland in 2021, speculators assume that it is due to a lack of proper regulations.
Ireland will probably strengthen in policies in terms of renewals, overall-fees, citizenship and immigration and will then probably allow a greater number of people to enter the country at any given time and will also allow more passports to be issued as well.