Adobe Lightroom now supports Apple Silicon M1 chips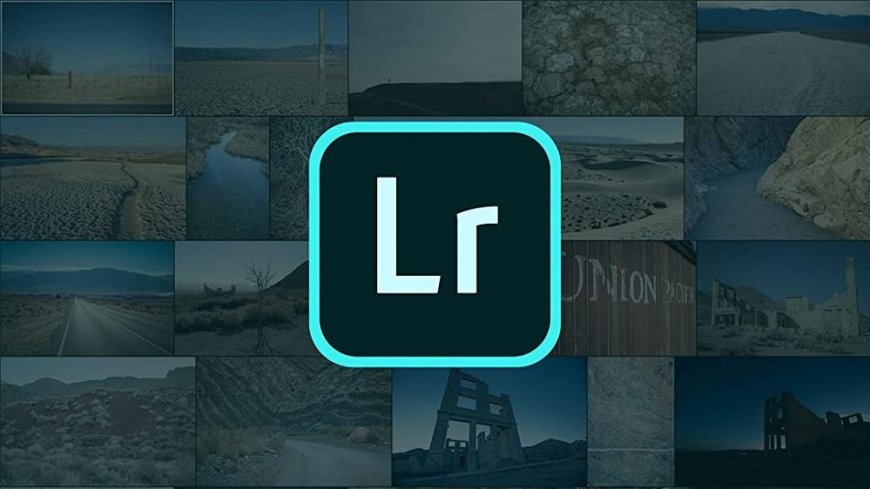 Adobe Lightroom now supports Apple Silicon M1 chips
Adobe Lightroom is a proprietary software made by the artistic individuals at Adobe which is mainly used to color correct and improve the color and HDR filters found in photos using Adobe's SRGB color space and their advanced image filtering techniques. The company has just added support for apple's new M1 chips that are based on their ARM architecture. The addition of support to Apple's chips is a great indicator that the technology is being received very well by developers around the world. Adobe Lightroom now supports Apple Silicon M1 chips.
If everything in the Adobe Creative Suite or Adobe Creative Cloud is supported for Apple's own silicon, you can expect that other developers will follow suit. Even if they do not, the addition of support for Adobe's programs will ensure that they run at blazing fast speed due to their kernel level optimizations alongside the implementation of features such as Apple's touch bar support will add a new layer of functionality and customizability to the platform.
Must Read: How our relationship with our parents
Moreover, since they will not be emulated on x64 architecture now, you can expect much better battery life and overall efficiency alongside better clock speeds and processor usage by Adobe Lightroom. This coupled with the fact that the program should be running much smoother with a lower number of crashes and bugs ensures that Apple's own silicon is slowly being adapted by the developer community and it is not so hard to optimize fore which was a major concern for most consumers who were reluctant to make the jump since Apple's MacBook's are used by power users who want the best performance every time. So, switching to a completely different processor architecture might turn into a huge risk for users who use heavy productivity applications every day. So, with Adobe quickly implementing support for this application ensures that every application will quickly be faster than the previous architecture.
Adobe Lightroom is heavily used in the industrial workplace; it is one of the best applications used professionally for color correction and generally artical processing professional photos captured by high resolution cameras. It is a must have application for professional photographers.