ACCA to support revival of small businesses and micro entrepreneurs in Pakistan
ACCA (the Association of Chartered Accountants) has joined forces with Kamayi to support small businesses and microentrepreneurs with their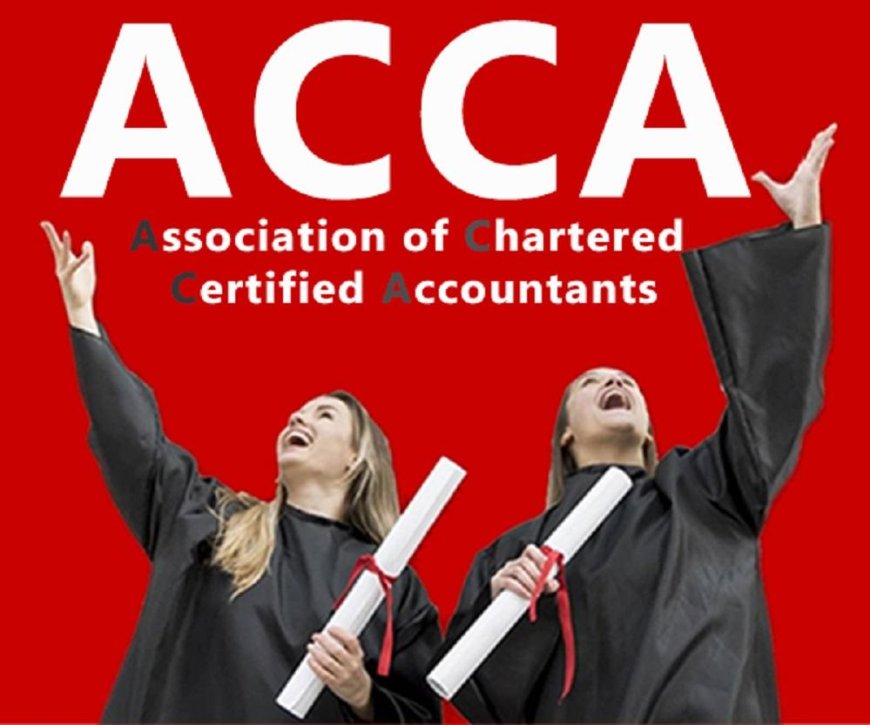 ACCA to support revival of small businesses and micro entrepreneurs in Pakistan
ACCA (the Association of Chartered Accountants) has joined forces with Kamayi to support small businesses and microentrepreneurs with their current cashflow management challenges and help them with their future-readiness by offering free-of-cost professional expertise.
Limited resources and financial muscle restrict SMEs from allocating funds towards long-term planning and professional development of their workforce. To help small businesses overcome this limitation, ACCA has joined Kamayi to offer free-of-cost professional help to SMEs and microentrepreneurs across Pakistan.
'It's clear that many small businesses in Pakistan have been in survival mode but working alongside experienced accountants will allow SMEs to find some support and advice on finding innovative solutions, which may remove some of that pressure, as we all look to help the economy grow again in 2021.' – Sajjeed Aslam, head of ACCA Pakistan' ACCA and its members are fully committed to supporting the country's businesses. Through this initiative, SMEs that are in desperate need for professional support will get exclusive access to world-class training and capacity building programmes offered by experts at ACCA.'
Must Read: The 7 most frequent mistakes when choosing a career
This is one of the numerous recent initiatives by ACCA that aim to ensure SMEs get access to professional advice and can strategise for a sustainable growth by positioning their businesses as per the changing dynamics and future needs of the economy and pave a road to a swift recovery through the crisis.
ACCA is the Association of Chartered Certified Accountants. We're a thriving global community of 227,000 members and 544,000 future members based in 176 countries and regions that upholds the highest professional and ethical values.
We believe that accountancy is a cornerstone profession of society that supports both public and private sectors. That's why we're committed to the development of a strong global accountancy profession and the many benefits that this brings to society and individuals.
Since 1904 being a force for public good has been embedded in our purpose. And because we're a not-for-profit organisation, we build a sustainable global profession by re-investing our surplus to deliver member value and develop the profession for the next generation.
Through our world leading ACCA Qualification, we offer everyone everywhere the opportunity to experience a rewarding career in accountancy, finance and management. And using our respected research, we lead the profession by answering today's questions and preparing us for tomorrow.